Our Qwick Process
We guide you through the entire process from concept to deployment.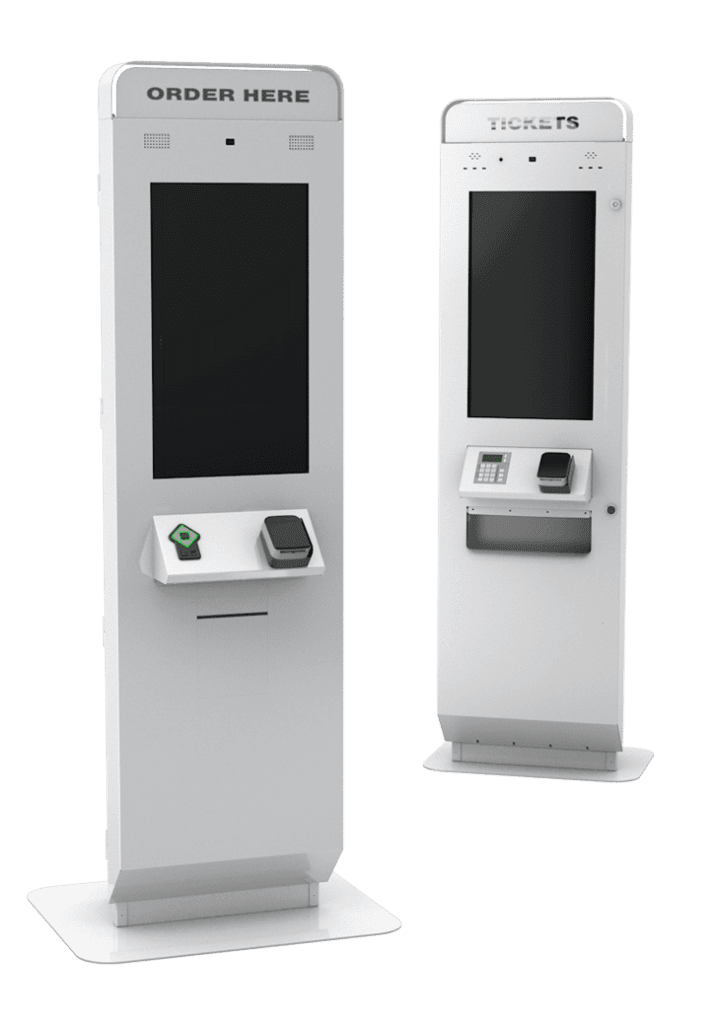 We're with you every step of the way.
Not sure what you need? Not to worry. We can help with that.
Check our process below!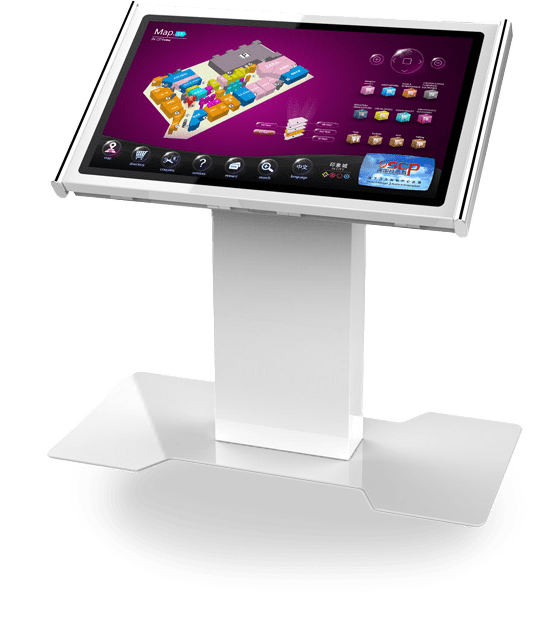 We start with your concept and then take it a step further. We'll help you figure out what option aligns with your budget and business objectives.
Choose the best look and feel to match your branding and location aesthetic.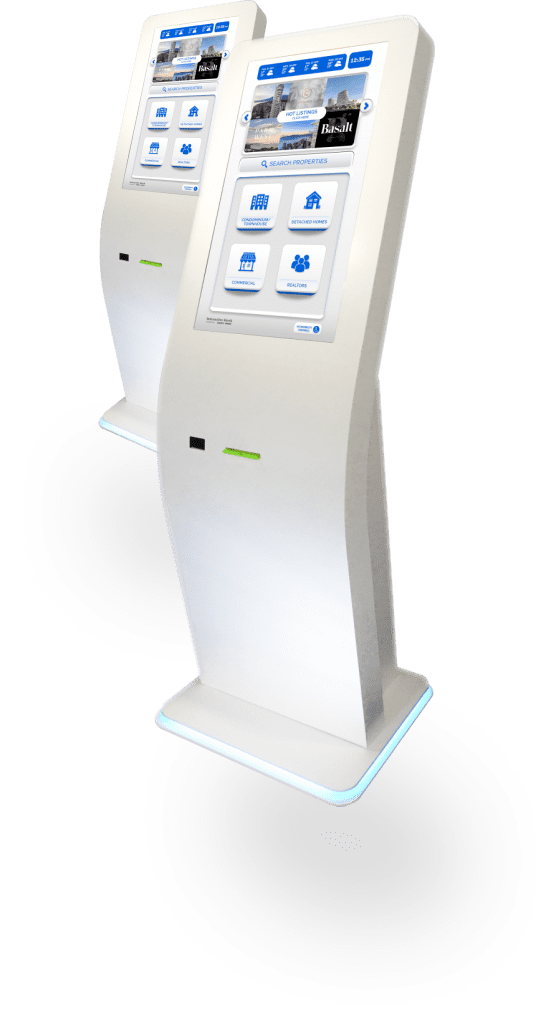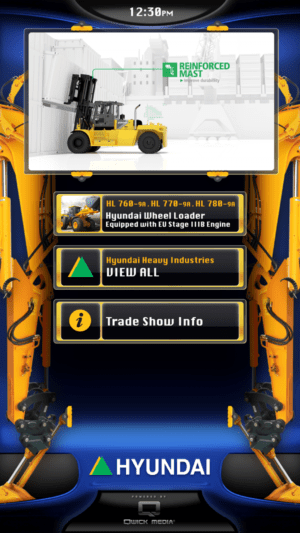 This is all about the visuals and the user interface (UI). We take your branding and create a UI design that will wow customers and guide them to fufill their self-service needs!
Need custom features? Great! No matter what you're looking for, our software engineers will build in the different functions and features necessary to meet your organization's solution goals.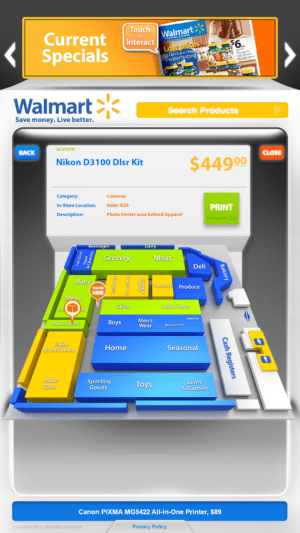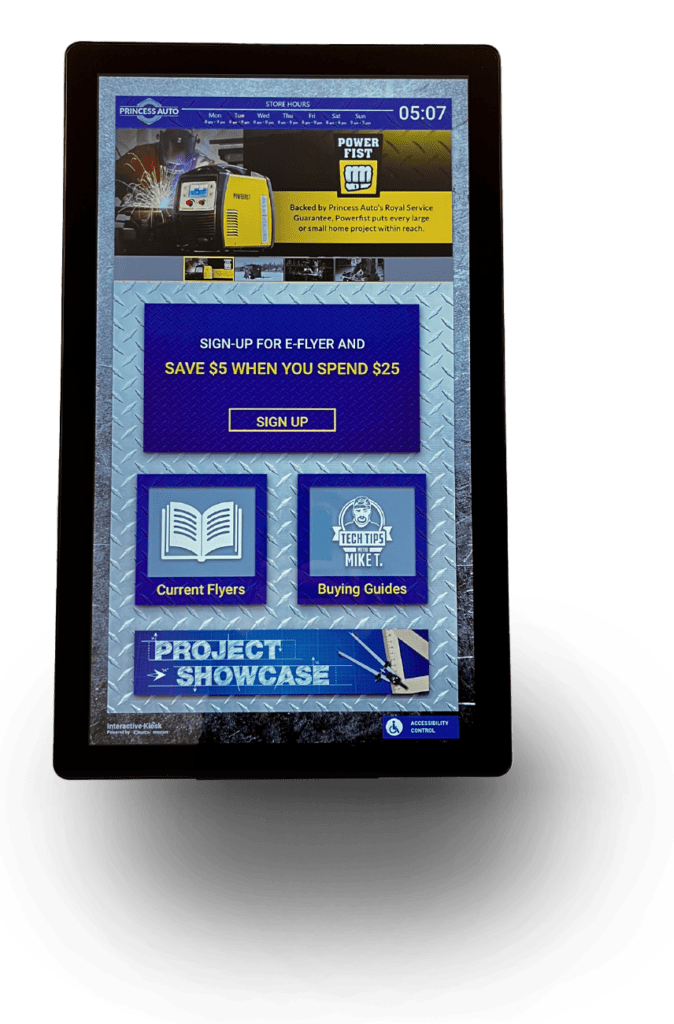 We test all of our software and hardware for quality assurance to make sure it operates seamlessly upon delivery.
No set-up required! Our system is completely turnkey, your software will automatically load when you plug in your kiosk and then you're in business.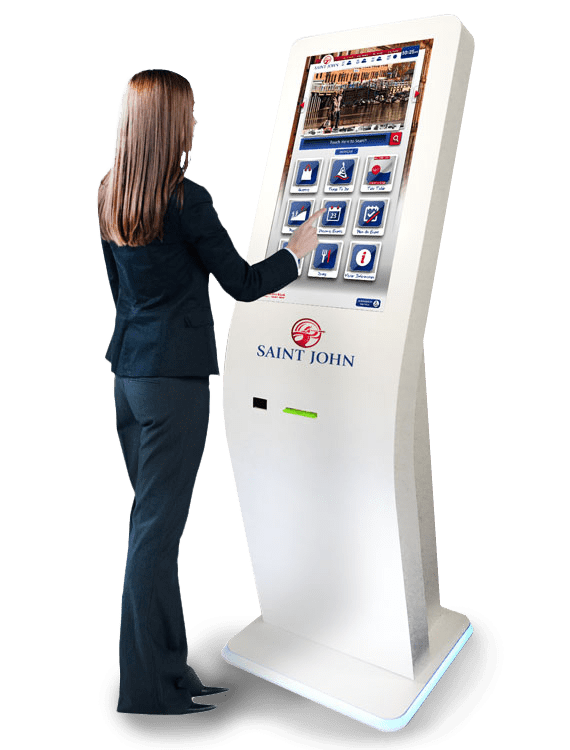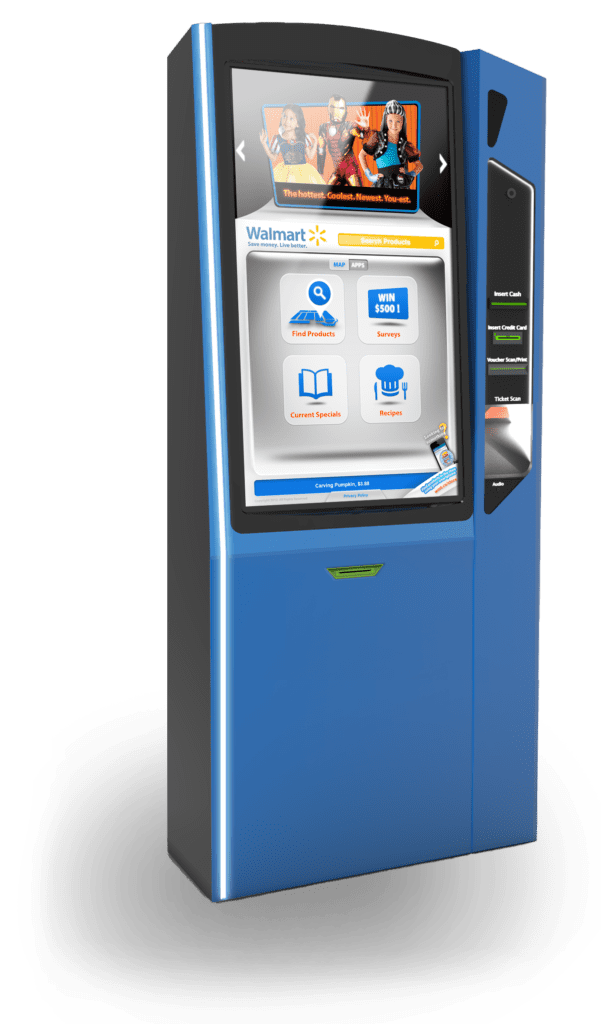 Customer Training and Support
We're here to support you! We'll set up meetings and training to onboard you, and your staff. Need help in the future? We've got you covered with lifelong support!