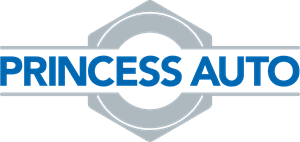 Princess Auto
Email database growth and self-serve features for customers.
Princess Auto is a household name in Canada as a retail chain specializing in farm, industrial, garage, hydraulic and surplus items. Headquartered in Winnipeg, Manitoba, Princess Auto owns and operates forty eight stores in ten provinces across Canada.
Princess Auto approached Qwick Media seeking a way to integrate and test three different in-store campaigns. They were interested in finding out which campaign was most successful at engaging customers to sign up for the Princess Auto Reward Program to build their customer email database. Prior to integrating a kiosk network, sales associates were tasked with this duty. This created a bottleneck at checkout and a self-service solution was needed to alleviate this. Additionally, Princess Auto wanted a way to highlight their Project Showcase program and provide customers with access to their flyers and catalogues to drive in-store purchases.
The Solution
Qwick Media created a custom software solution for Princess Auto that used interactive kiosks and eye-catching interface design to encourage interaction. Using these custom solutions, in-store promotions could be easily highlighted to customers, and email collection was increased. Qwick Media also built additional data collection features into the CMS so that all company stakeholders could use this data to identify which kiosks were most successful in engaging customers.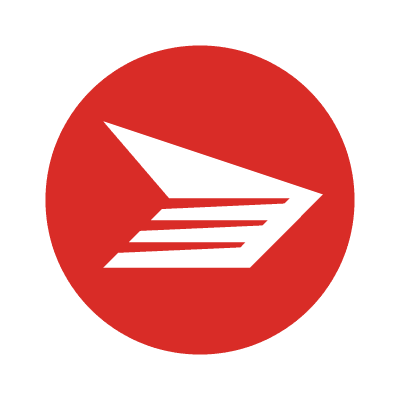 High-tech solutions for Canada's largest mail carrier

Smart and engaging technology solutions for Canada's Atlantic tourism hub.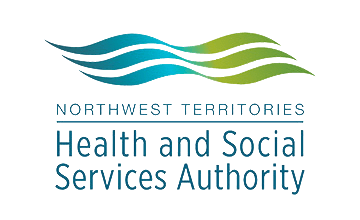 Interactive Solutions for Healthcare in Multilingual Communities

A powerful, yet cost-effective technology for a busy retail space.

Qwick Media provides solutions for the world's largest retailers.
Customer tested, time-proven network of 85 self-service kiosks.