Shape Properties
A powerful, yet cost-effective technology for a busy retail space.
Shape Properties is a real estate investment, development, and management company boasting over 370 acres in their growing portfolio of commercial and residential spaces. One of their properties is Nanaimo North Town Centre, a retail space with over 600,000 square feet of shops and services located in the heart of Nanaimo, BC.
Qwick Media was approached by Shape Properties and Nanaimo North Town Centre in need of a technology solution for ageing digital directories. They were seeking a cost-effective way to refresh their existing on-site shopper directories and bring modern self-serve features to their guests.
The Solution
Employing a customized, budget-conscious approach, Qwick Media was able to convert existing on-site directories from out-of-date, static, backlit displays to interactive, digital directories that would engage and streamline the way shoppers navigated the space. With a focus on repurposing as many components from previous displays as possible, we were able to create a wayfinding solution that came in on budget while still providing a modern and engaging service for their shoppers.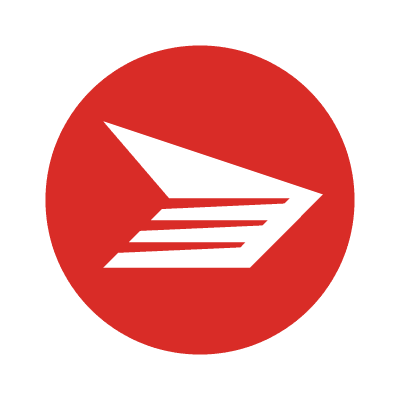 High-tech solutions for Canada's largest mail carrier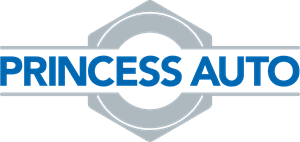 Email database growth and self-serve features for customers.

Smart and engaging technology solutions for Canada's Atlantic tourism hub.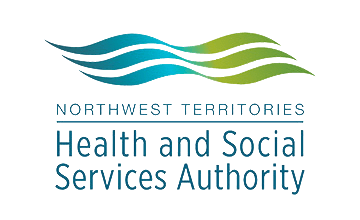 Interactive Solutions for Healthcare in Multilingual Communities

Qwick Media provides solutions for the world's largest retailers.
Customer tested, time-proven network of 85 self-service kiosks.